DOORSTEP CAR SERVICE IN GENERAL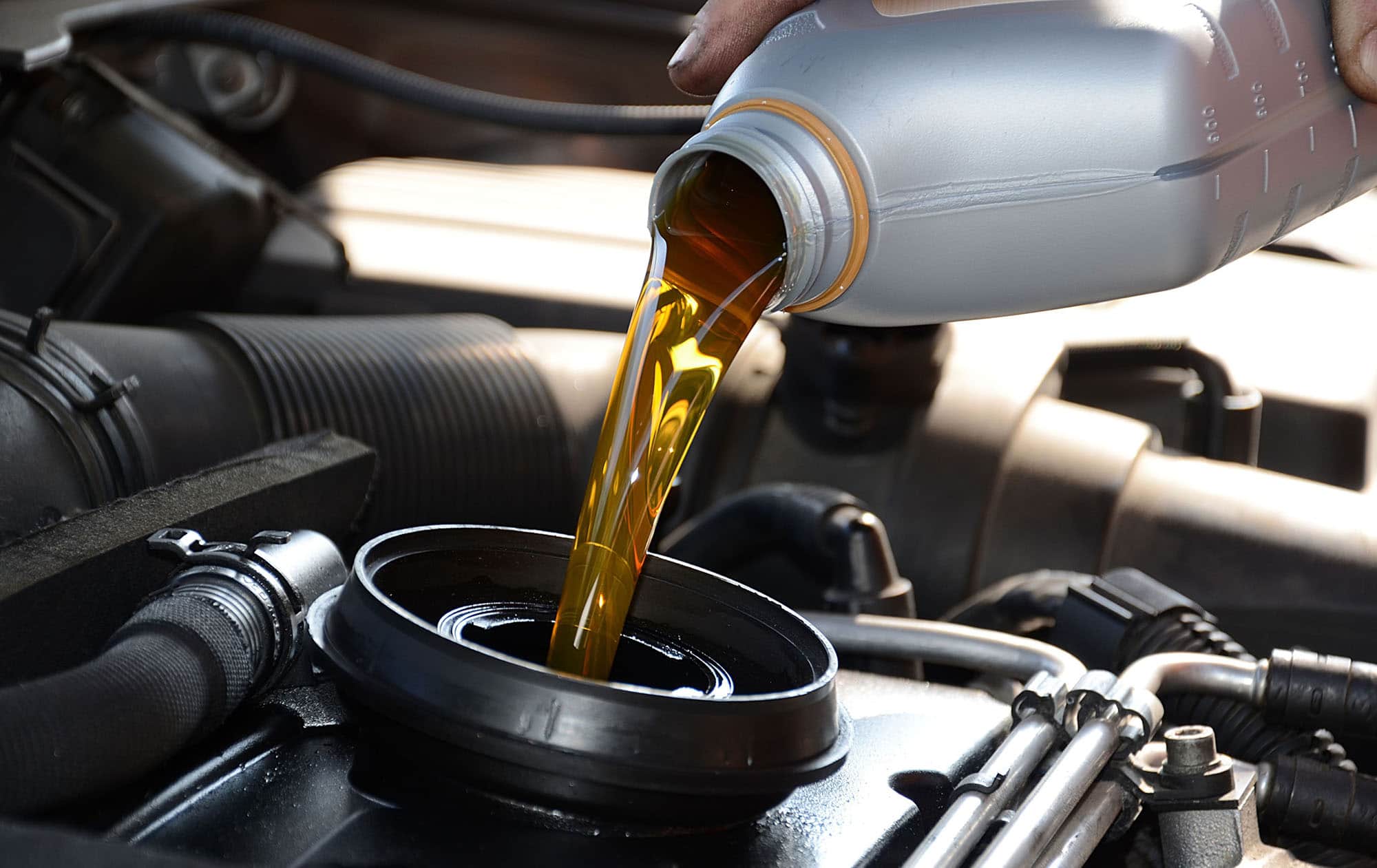 DENTING AND PAINTING
Is your search bar showing the search of "Car denting and painting near me?" Hence, Here is your answer. Our doorstep car service of denting and painting brings your car back in shape as well as makes it shine like new too. We repair bumper repair/body panel dents scratches in a way that is distinct from ordinary body shop repair in Hyderabad. The quality of our services is guaranteed, and repair prices are reasonable.
Surface Finishing
90% Color Match
3 layer Coating Process
Premium Quality Paint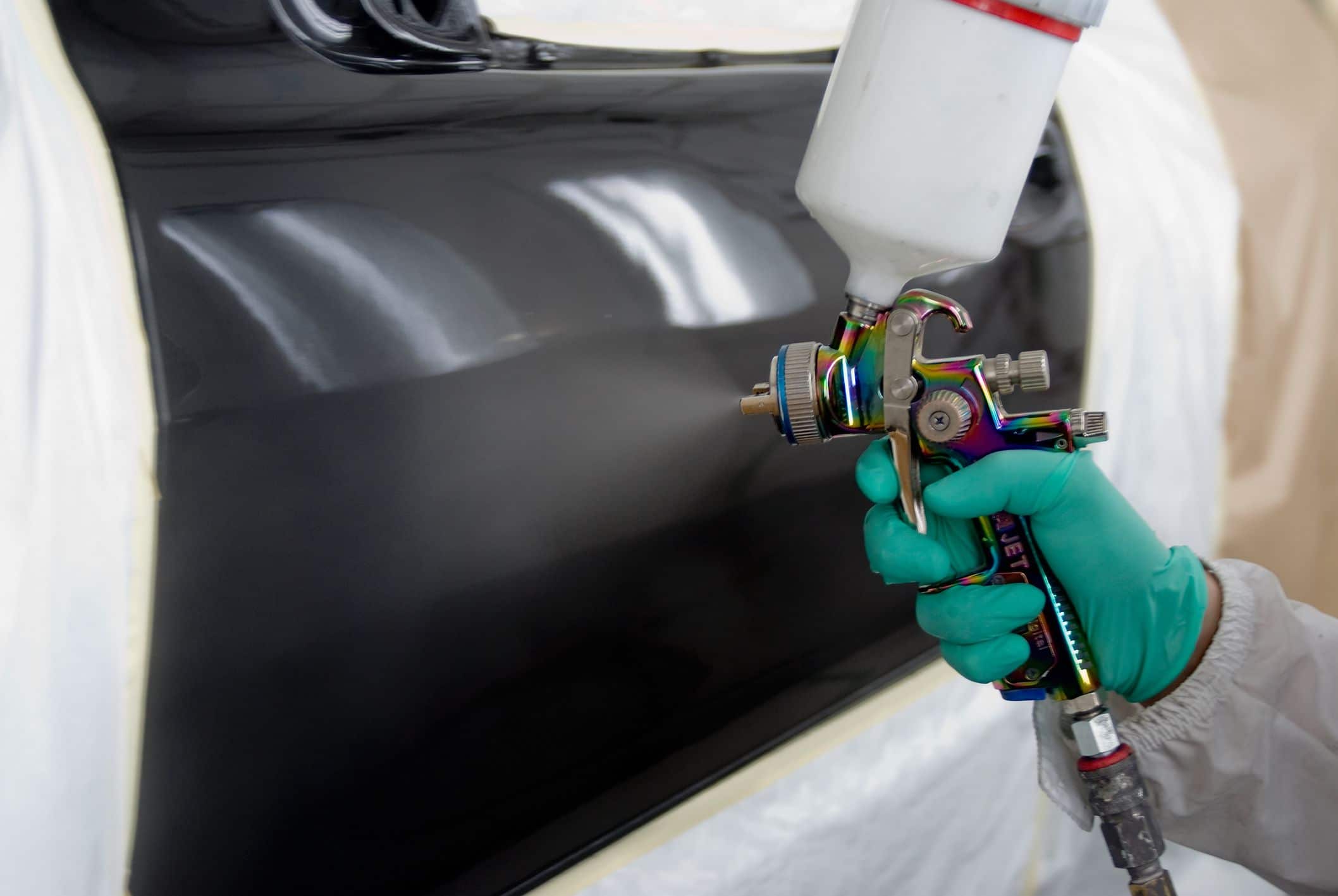 CAR SCANNING/ DIAGNOSIS(OBD)
Firstly, A car diagnostic test can identify if your vehicle's engine, exhaust, transmission, or ignition coils malfunction. Secondly, It also uncovers problems with the engine, transmission, exhaust system, brakes, and other critical components. Furthermore, We are equipped with all the latest diagnostics tools for scanning your car.
Quick Scanning in Minutes
In-depth Car Health Report
Save your Time for Service and Repair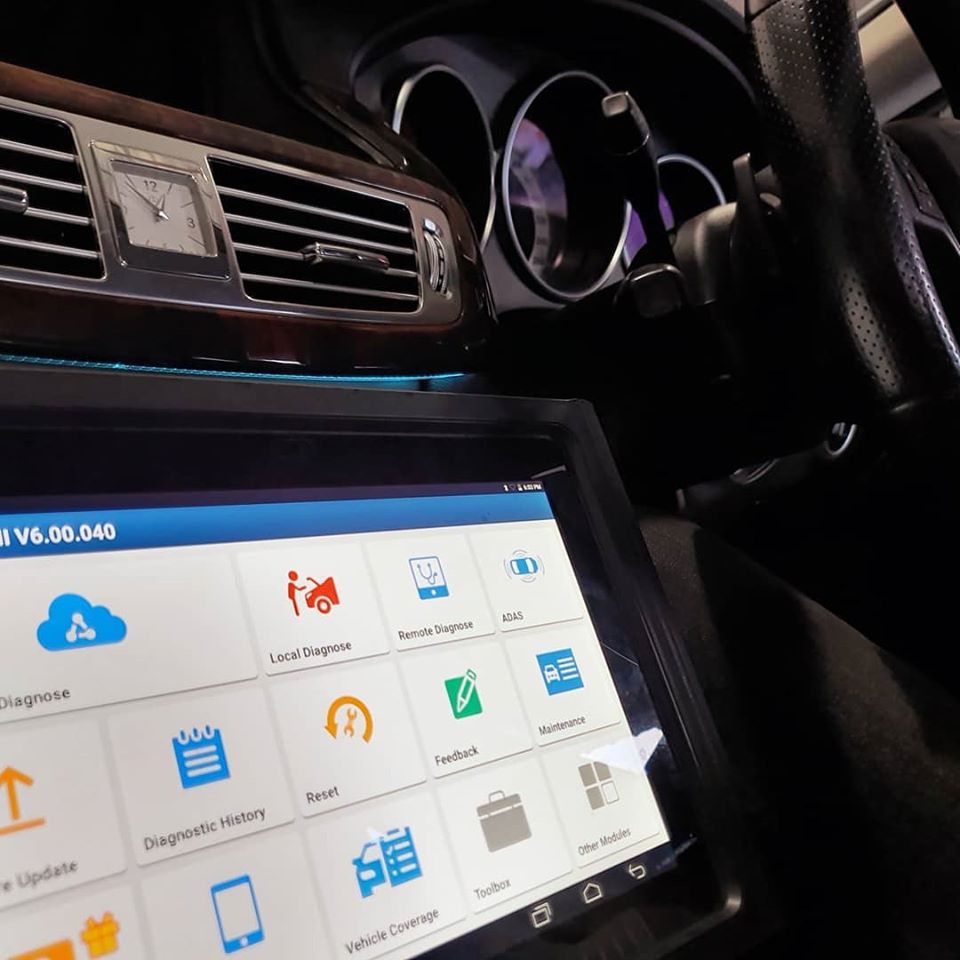 CAR DETAILING
Detailing services may make or break the overall appearance of a vehicle. Detailing your automobile does not have to be tough, especially now that Carjoz is available. This service guarantees a fresh new and also a gleaming showroom finish. Quick car detailing is now finally available at doorstep convenience. We offer both interior and exterior car detailing services.
Car Exterior Detailing
Teflon Coating for your Car Paint Protection
Interior Cleaning and Under-body Cleaning
Interior Car Seat and Lining Designing.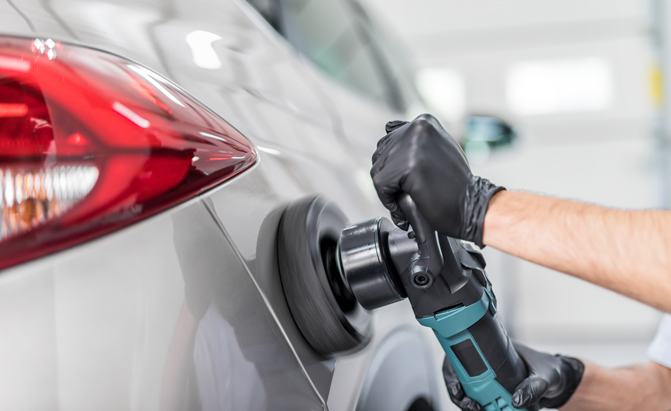 Carjoz offers all kind of services for your car maintenance. Book now for special care of your car.
Get started