What is Carjoz?
Carjoz is a digital (online) platform for car maintenance started by a group of automobile engineers from Hyderabad. Carjoz provides car service at your doorstep. Carjoz aims to make the unorganized car repair and maintenance sector organized. We at Carjoz go an extra mile to service your car. Now Car repair at your fingertips. Book a wide range of car service in Hyderabad at your doorstep like car denting. painting, Car wash, Regular service, AC service, and much more. We are a one-stop solution to your car care/repair need.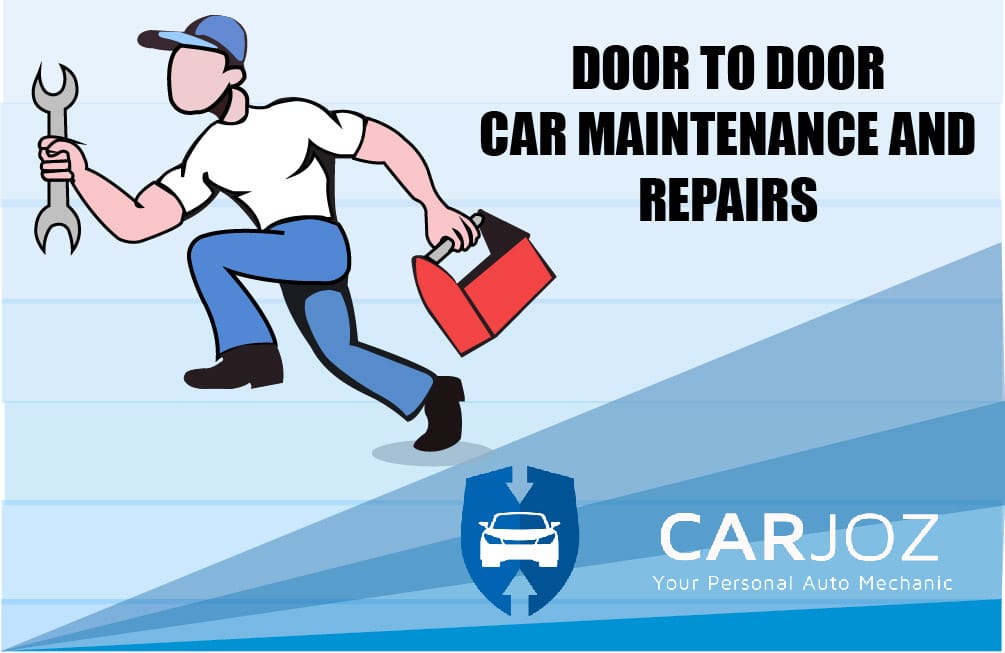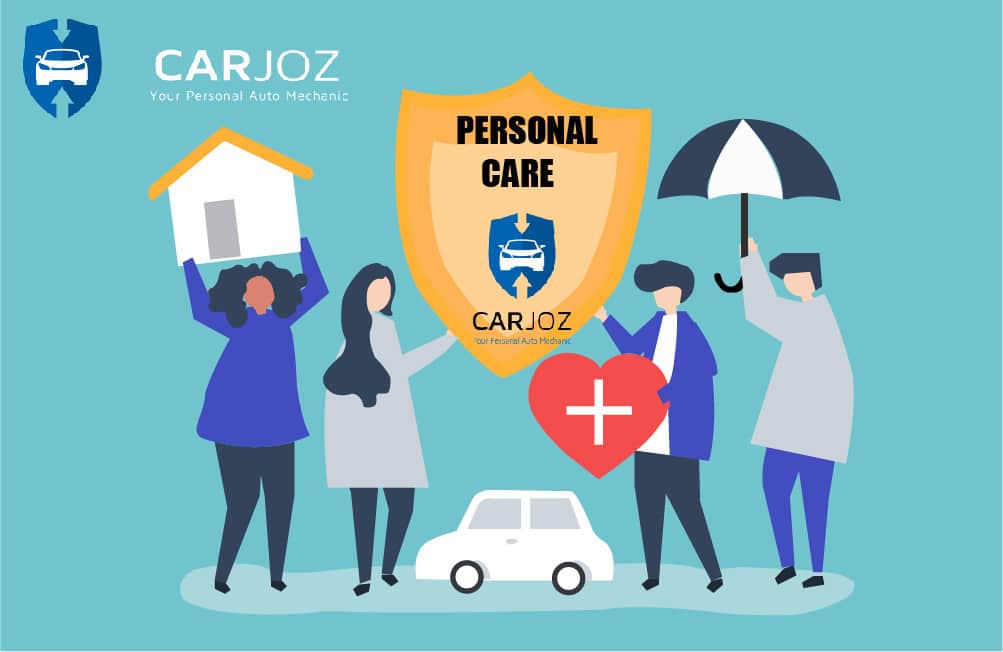 Why Carjoz?
Car maintenance has been troublesome for years, the efforts and stress to do is surprising in today's world where everything is rapid fast then why this old traditional method yet?
That's when Carjoz entered this big picture, Carjoz is a one-stop solution to any maintenance or car related problem, Carjoz has simply reinvented the traditional way of maintaining your car. You don't need to anymore go pay a visit to the mechanic to service your car, Carjoz will do it for you. All you need to do is simply book an appointment and Carjoz will take care of your vehicle from picking it from your house to dropping it back. Never knew that car maintenance could be such a hassle-free job.
Meet the team
Get to know the people behind Carjoz
What we are known for?
While we offer all type of services under one roof of carjoz. There are some service that are very popular among our customers.
Our one day quick general service can be availed from home or office
Car scanning and OBD diagnosis is a very important feature for car maintenance and we have expertise in this area.
We can bring back you car shining and color back to original as a new car.
Our denting service can bring your car's damaged shape to its original shape.